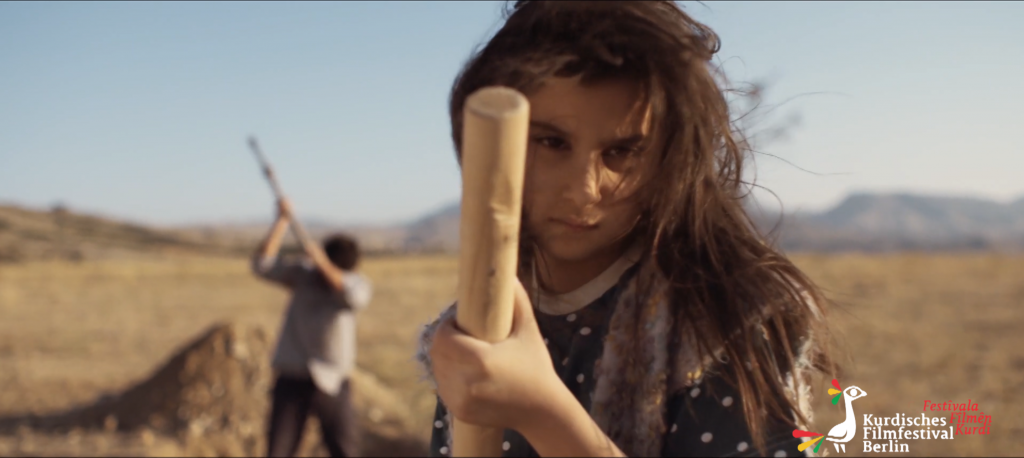 Ein Ort im Osten Anatoliens. Die Sonne knallt auf den trockenen Boden. Die Schienen der Bahnstrecke glühen. Die Hitze entzieht dem ländlichen Gebiet das komplette Wasser. Hier lebt Süleyman, ein alleinerziehender Vater, mit seiner neun- jährigen taubstummen Tochter Sultan und ihrem Großvater Kako. Süleyman gräbt vergeblich nach Wasser. Nur einer von den Dreien weiß, wo es zu finden ist.
Cihek li rojhilatê Anatolyayê. Roj li erdê hişk dixe. Rêlên xeta trênê dikelin. Germê hemî avê ji gund winda dike. Li vê derê Süleyman dijî, bavek tenê, digel keça xweya kerr û lal Sultan û kalikê wê Kako. Süleyman bi bêderfetî ji bo av dikôle. Lê bes yek ji hersîyan dizanê li kû wê bibîne.
A place in eastern Anatolia. The sun hits the dry ground. The rails of the railroad line are glowing. The heat takes all the water out of the rural area. This is where Süleyman, a single father, lives with his nine-year-old deaf-mute daughter Sultan and her grandfather Kako. Süleyman digs for water in vain. Only one of the three knows where to find it.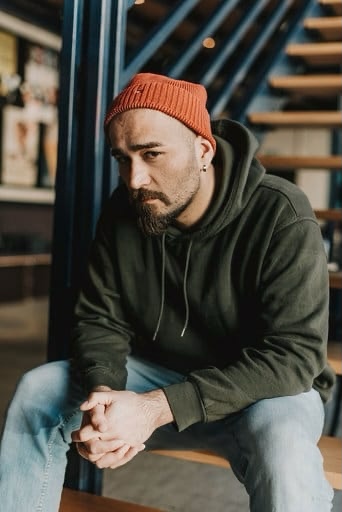 Irfan Akcadag, geboren 1985 in Adana/Turkei. 1992 emigrierte er mit seiner Familie nach Deutschland. 2014 beendete er sein Filmstudium an der Ruhrakademie in Schwerte. Zurzeit studiert er an der KHM in Köln.
Irfan Akcadag, 1985 li Adana / Tirkiye ji dayik bû. Di sala 1992-an de digel malbata xwe koçberî Almanya bû. Sala 2014-an wî xwendina xwe ya filmê li Ruhrakademie ya Schwerte xilas kir. Ew niha li KHM li Kolnê dixwîne.
Irfan Akcadag, born 1985 in Adana/Turkey. In 1992 he emigrated with his family to Germany. In 2014 he finished his film studies at the Ruhrakademie in Schwerte. He is currently studying at the KHM in Cologne.