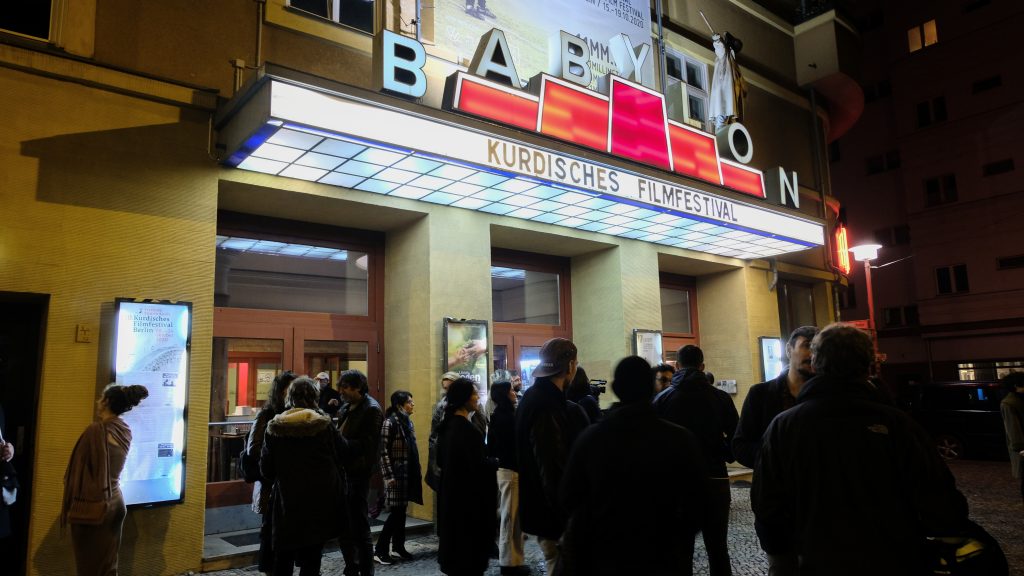 The time has come again! We are pleased to announce that we will be celebrating the 11th edition of the Kurdish Film Festival Berlin from 14 — 20 October 2021.
We would like to thank our loyal audience once again for the wonderful support over the past years. Without your commitment, our festival would not have been possible in this form. We would therefore very much welcome the opportunity to work with you again this year.
Our focus program this year will highlight films from Bashur — South Kurdistan.
The focus will also be reflected in our panel discussions. The political realities of all three neighboring regions, as well as the consequences of the Iraq war on the country, culminating in everyday life and film culture of the South Kurdish region. Bashur films display daily realities with particular proximity to a spreading global instability.