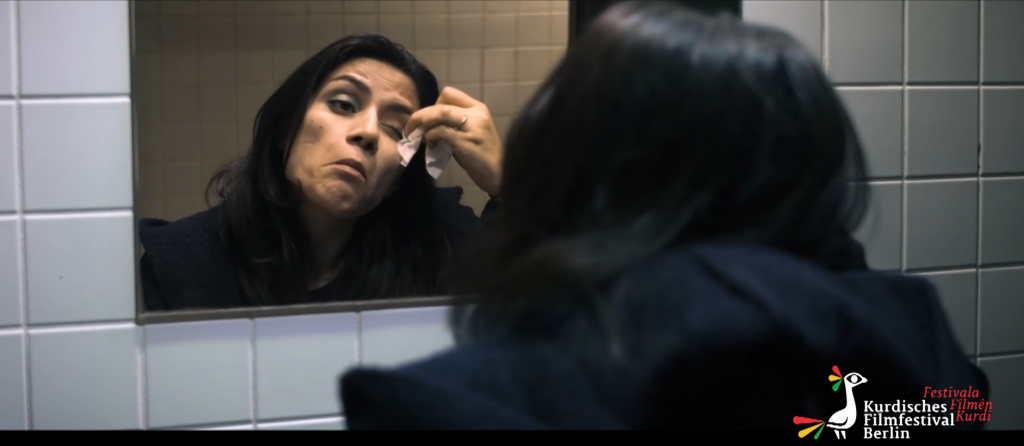 Halima lebt illegal in Europa und wartet mit ihrem Ehemann und Sohn vergeblich auf Asyl. Sie versucht heraus zu finden, wer für die Anträge und negativen Rückmedungen verantwortlich ist.
Halima li Ewrûpa bi qaçaxî dijî û bi mêr û kurê xwe re li benda penaberiyê ye. ew hewl dide fêr bibin ka kî ji sepandin û bersiva neyînî berpirsiyar e.
Halima lives illegally in Europe and is waiting in vain for asylum with her husband and son. She tries to find out who is responsible for the applications and negative reports.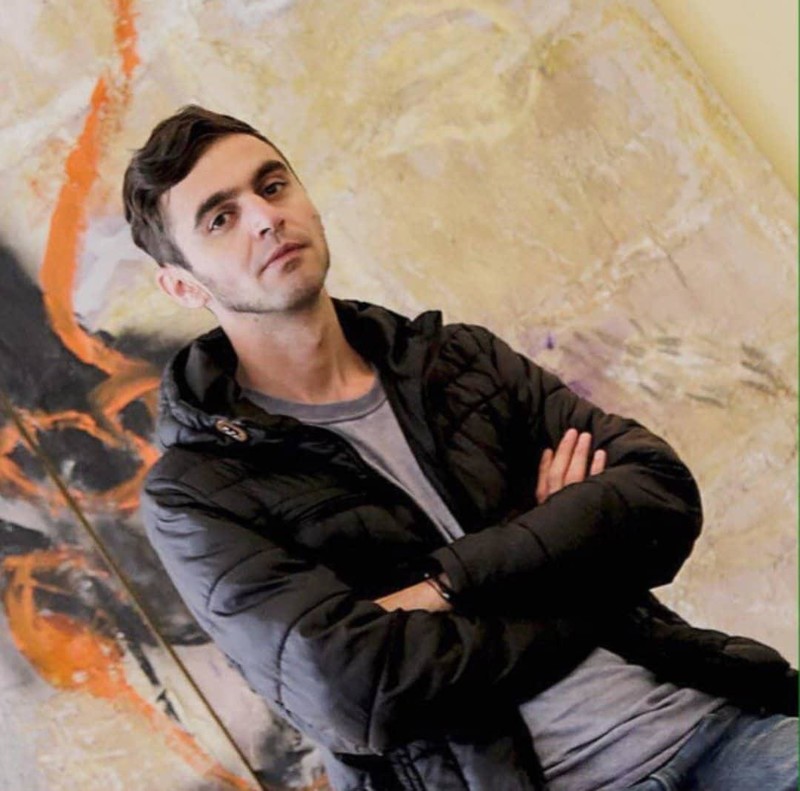 Sarkaut Mostefa ist ein kurdischer Filmemacher, geboren 1986 in der Autonomen region Kurdistan im Irak.Jetzt lebt er in Linz in Österreich und studiert an der Kunst Universität. Er arbeitet seit 8 Jahren im kurdischen Filmschaffen.
Sarkaut Mostefa fîlimçêkerekî Kurd e, di sala 1986-an de li Herêma Xweser a Kurdistana Iraqê ji dayik bû.Naha ew li Linz a Avusturya dijî û li Zanîngeha Hunerê xwendina xwe dike. Ew di xebitiye Sînemakariya Kurdî û di Beşa Hunerê de wekî alîkarê derhêner li ser gelek fîlimên navdar xebitiye. Karê wî yê yekem di fîlimê de li ser kurtefîlmên "Baghdad Messi" û "Hunter Bad" bû, ku herdu jî ji bo Oscaran di lîsteya kurt de bûn. Naha ew wekî senarîst û derhêner kar dike.
Sarkaut Mostefa is a Kurdish filmmaker born in 1986 in the autonomous region of Kurdistan in Iraq, now living in Linz, Austria, and studying at the University of Art. He has been working in Kurdish filmmaking for 8 years.