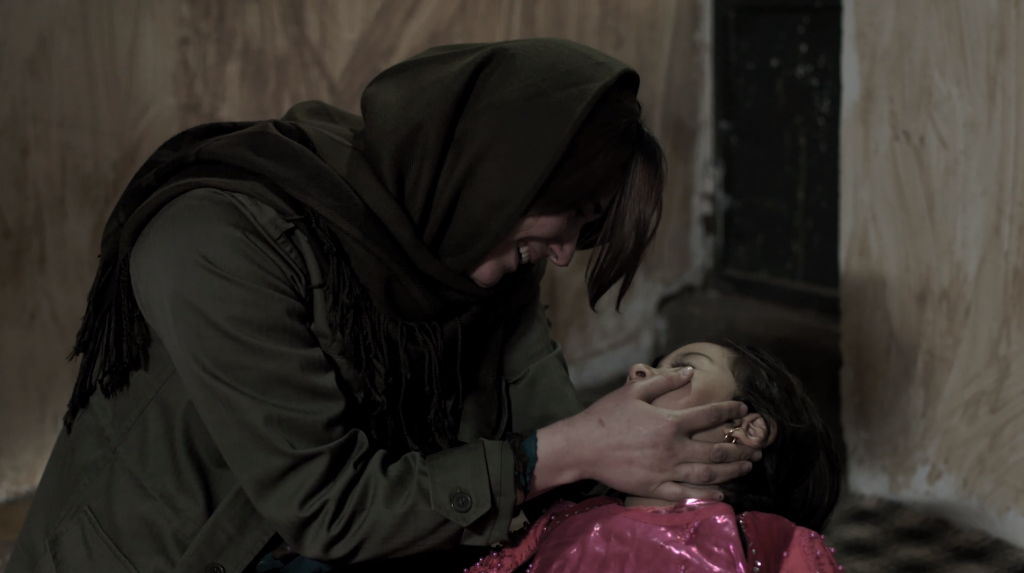 Eine Kurdische Familie ist von Kriminellen umzingelt. Sie haben nur eine Kugel übrig um sich selbst zu verteidigen und die Tochter leidet an einer chronischen Krankheit.
Malbatek Kurd ji sûcdaran dorpêçkirî ye. Tenê topek wan maye kû bimînin parastin û keça wan jî bi nexweşiyek demdirêj nexweşe.
A Kurdish family is surrounded by criminals. They have only one bullet left to defend themselves and their daughter suffers from a chronic illness.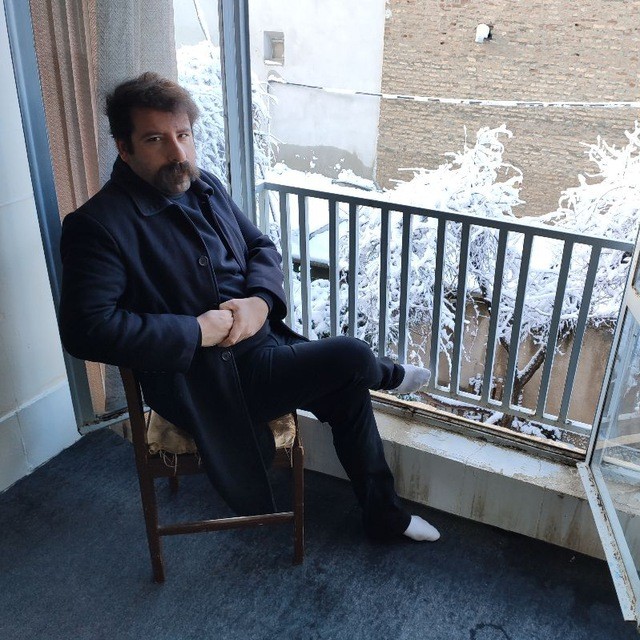 Payam Laghari hat in Philosophie und an der "Iranian Youth Cinema Society" graduiert.
Payam Laghari ji Civat û Felsefeya Sînemaya Ciwanên Iranî mezûn bû. Bi xwendekarê xwe yê fîlim Farshad Ghaffari re, fîlimek bi navê "Ronahiya bêdeng" kişand. Fîlim li Mîhrîcana Mobile a Parîsê xelata ji bo Derhênerê "Best" wergirt, lê di bin navê derewîn de wergirt "Rahha". Fîlim li ser Youtube tê dîtin.