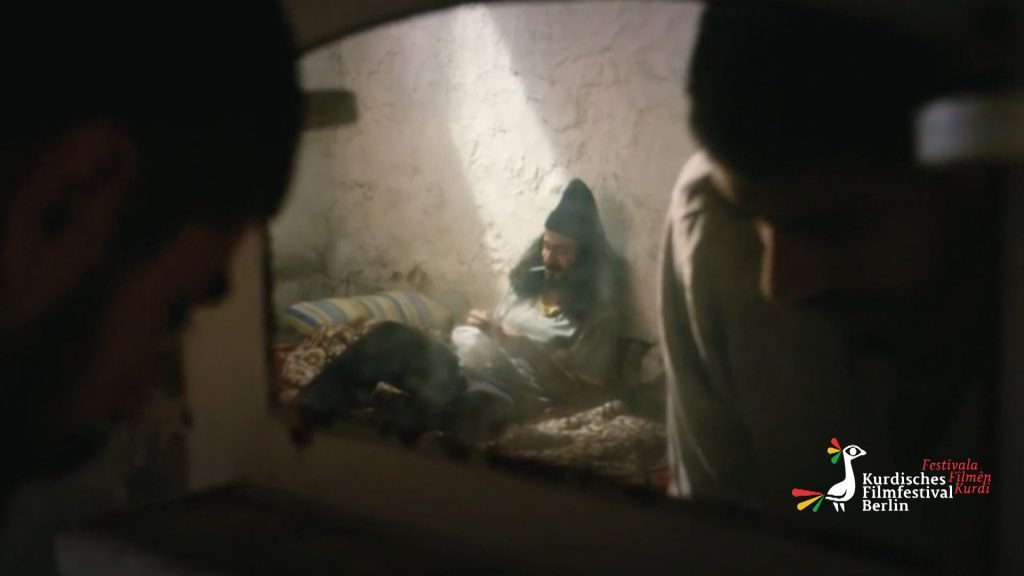 Ordnung schafft Menschen, die immer glücklich sind. Seyfi und Nejdet haben sich im Ghetto gefunden. Sie haben beide Träume über Träume. Aber das Leben ist nicht so rosig wie sie möchten. Sie realisieren, dass sie von der Gesellschaft ausgeschlossen werden, trotz ihrer Bemühungen um eine Existenz. Der eine sucht und erwartet die Erlösung, der andere vertraut seine Erwartung dem Ehrgeiz an.
Rêzdar mirovên ku her gav kêfxweş dike diafirîne. Karakterên Seyfî û Nejdet du Mirovên ku di ezmûna xwe de di geto de hevûdu dîtin. Civak dûr e mijar, serpêhatî û îdealên wane. Ew her du xewnên wan hene. Lê ew Jiyana ku ew dixwazin ne zû û guldar e. Civak wan herduan têne dihelê û ew mîna çalek li ber hebûna xwe têdikoşin. Yek li xilasbûnê digere û hêvî dike, yê din hêviya xwe dispêre dilsoziyê dike.
Order creates people who are always happy. Seyfi and Nejdet have found each other in the ghetto. They both have dreams about dreams. But life is not as rosy as they would like. They realize that they are excluded from society, despite their efforts to exist. The one seeks and expects salvation, the other entrusts his expectation to ambition.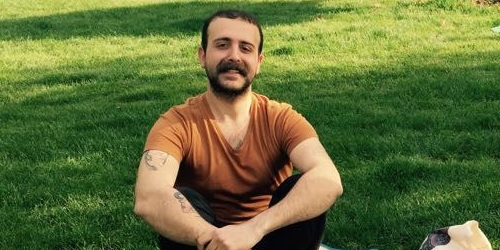 Umut Heval Çerkes wurde 1991 in Tunceli geboren. Seine Jugend verbrachte er in Izmir. Nach einem Abschluss an der Black Sea Technical University zog er für sein Kultur Studium nach Istanbul.
Umut Heval Çerkes di sala 1991 de li Tunceli ji dayik bû. Wî ciwanîya xwe li Izmîre derbas kir. Piştî xilaskirina Zanîngeha Teknîkî ya Behra Reş, ew derbasî zanîngeha Çandê li Stenbolê bû. Wî hîn li Izmîre gelek semîner û lêkolînên filman digirt. Li Stenbolê fîlimên wî "Pisîka Bextewar", "Veşartî" û "Screws" hatine weşandin.
Umut Heval Çerkes was born in Tunceli in 1991. He spent his youth in Izmir. After graduating from Black Sea Technical University, he moved to Istanbul to study culture.