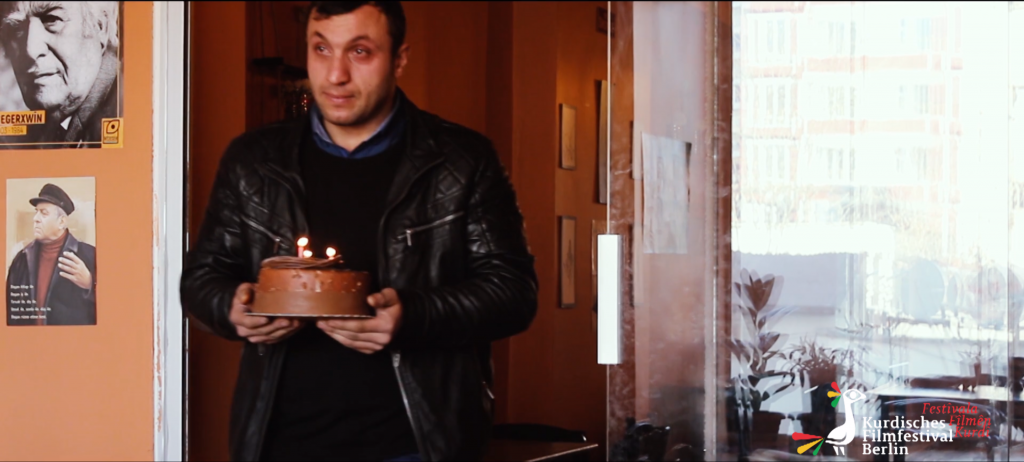 In seinem Traum träumt Cemil von den Knochen seiner älteren Schwester, die vom türkischen Staat in den 1990er Jahren inhaftiert wurde und seitdem verloren ist. Er macht sich auf eine kurze Reise.
Di xewna xwe de, Cemîl hestiyên xwişka xwe ya mezin, ku ji dewleta Tirk di salên 1990 de hatibû girtin û ji hingê ve wenda ye, dibîne. Ew bi xwişka xwe re diçe rêwîtiyeke kurt.
In his dream, Cemil dreams of the bones of his older sister, who was imprisoned by the Turkish state in the 1990s and has been lost since then. He goes on a short trip.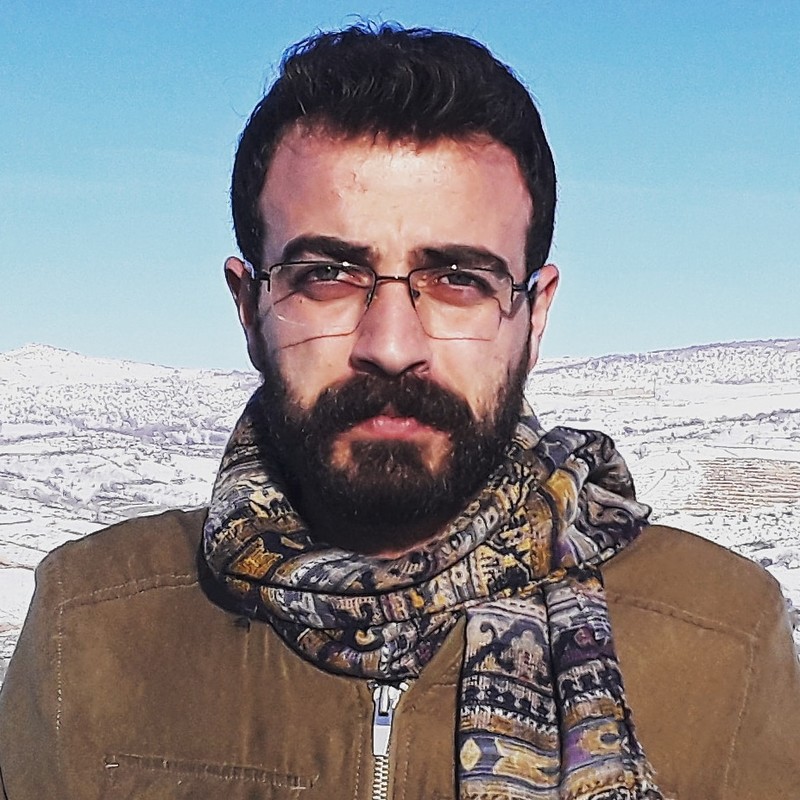 Rohat Merwan wurde 1993 in Siirt / Eruh geboren. Während des Studium in Elektrizität an der Siirt University arbeitete er vor Ort in der Presse und war der Direktor von Kurdî-Der. Er wurde während seiner Arbeit als Journalist im Jahr 2014 verhaftet. Seit ca. 5 Jahren widmet er sich dem Filmschaffen.
Rohat Merwan di sala 1993-an de li Sêrt / Eruh hate dinê. Dema ku li Zanîngeha Sêrtê elektrîkê dixwîne, ew li ser malperê çapemeniyê de xebitî û rêveberê Kurdî-Der ​​bû. Ew di sala 2014an de wekî rojnameger xebitî û hat girtin. Nêzî 5 salan e ku ew fîlim çêdike.
Rohat Merwan was born in Siirt / Eruh in 1993. During his studies in electricity at Siirt University he worked on site in the press and was the director of Kurdî-Der. He was arrested during his work as a journalist in 2014. For about 5 years he has dedicated himself to filmmaking.