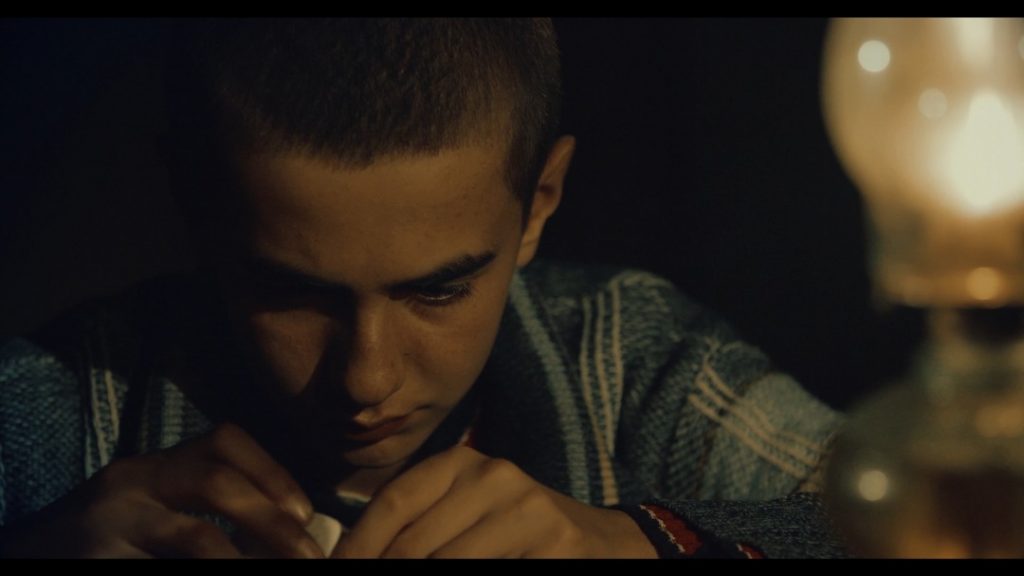 Ein Junge wird am Tag der Beerdigung seiner Mutter beleidigt, in dem ihr Körper achtlos in das Grab geworfen wird. Am Tag danach ist er mit seinem Großvater allein zu Hause. Der Großvater fällt in Ohnmacht und der Junge denkt, dass er tot sei. Er möchte ihn würdevoll begraben …
Lawikek di roja merasîma cenazeyê dayika xwe, heqaretê lê dibe kû laşê dîya wî tê avêtin. Roja peyre, ew bi bapîrê xwe li malê bi tenê ye. Bapîrê wî dikeve xewirî û lawik difikirê kû ew mirîye. Ew dixwazê wî bi rûmet defin bike…
A boy is insulted on the day of his mother's funeral, where her body is carelessly thrown into the grave. The day after, he is alone at home with his grandfather. The grandfather faints and the boy thinks he is dead. He wants to bury him with dignity..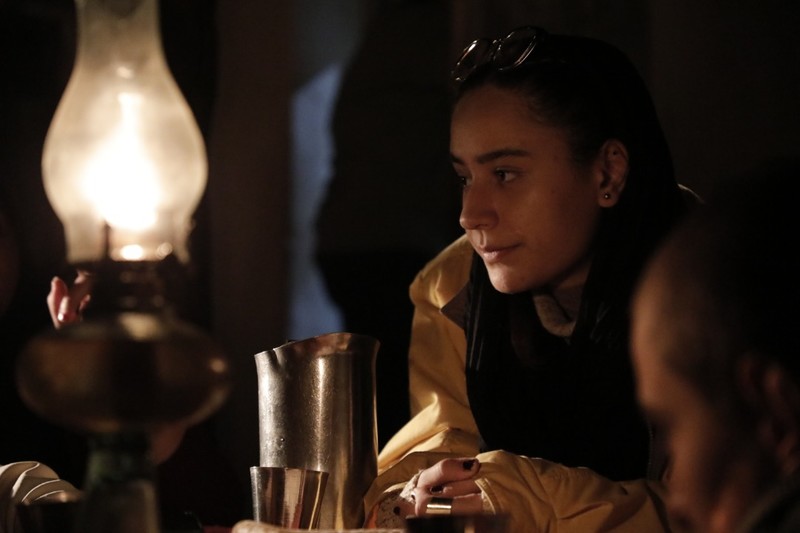 Neda Hajimirzaei aus dem Iran hat einen Master in Film und Bild. Sie macht außerdem Behind The Scenes Kurzfilme, Fotografie (Portrait, Dokumentar und Studio) undarbeitet als erste Regieassistenz bei mehreren Kurzfilmen.
Neda Hajimirzaei ji Iranranê xwedan dezgek Master di film û wêneyê de heye. Wê du kurtefîlm çêkir."Carousel" beşdarî Festîvala Fîlman a Navneteweyî ya Nikon bû û xelata 2-emîn stend. Wekî din, Fîlim beşdarî festîvala fîlimê ya 100-sanî a li Tehranê bû.Pitman, kurtefîlma wê ya duyemîn, ket festîvala xwendekaran a nivîskarên nivîsandinê û xelatek qezenç kir. Her weha wê kurtefîlmên Behind The Scenes, wênegirî (portre, belgefîlm û studyo) û wekî alîkarê yekem ê derhêner li ser çend kurtefîlman dixebite.
Neda Hajimirzaei from Iran has a master's degree in film and image. She also makes Behind The Scenes short films, photography (portrait, documentary and studio) and works as first assistant director on several short films.