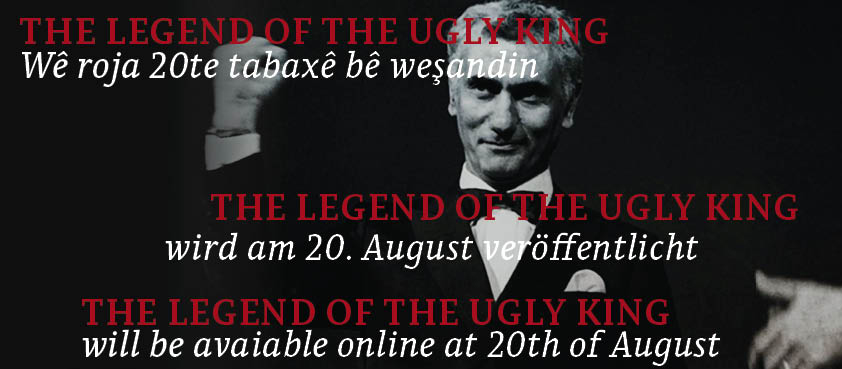 We continue our Kurdish Film series with the award winning documentary THE LEGEND oF THE UGLY KING by Hüsseyn Tabak about Yilmaz Güney.
ONLINE RELEASE: at 20th of AUGUST
Who was Yilmaz Güney? A highly talented director? A revolutionary? A murderer? A genius or a lunatic?
Young director Hüseyin Tabak is searching for answers
The regular festival will take place in Berlin from October 08th to 14th. Additionally an exclusive selection of our best films from the last ten years will be delivered to your home Until the end of this year.